On POS
Such hardware can change the relation between the human and service
from inside to outside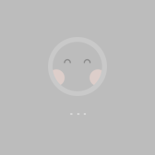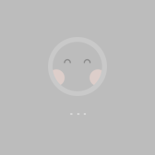 Combination of inflexibility and yielding, featured with natural and beauty
Fine mould customization, excellent batching forging and grinding, blend the ergonomic design concept in each improvement to present the internal and fashion appearance to you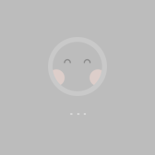 Fine extension, simple and flexible
Built-in scanning module
clear reading of 1D/2D information
Blend 80mm thermal printer
support the front bill printing
Two sound devices inherited from the closed sound chamber design
and fine judgment to the actual using field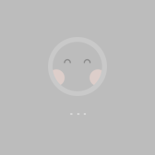 USB port x4
Ethernet port x1
Phone port x1
Cashbox port x1
High integration and expandability, plug-in is also available.
Solid sound and touch the heart
Equipped with two 10W internal sound chambers; double-sound loudspeaker design can achieve the solid sound effect and improve the volume degree. The bright sound can be available clearly under any kind of environment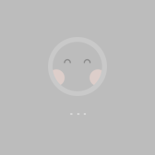 Wide color, double-screen and different display
115.6-inch HD backlight screen, 82% color space and 16.7 million color display,
Offer the extreme visual experience, high-precision original 5-point capacitance screen
Sensitive touch control, long service life, waterproof and oil-proof;
Highlight glass surface LCD is used as customer display; support the advertisement and video playing, etc.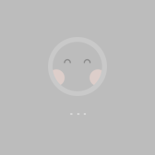 Top-speed four-core, high-efficiency and stable
Freescale four-core 1G processor, equipped with 2GB high speed internal storage, top-speed experience of operation, multi-task, flexible and stable treatment
32GB micro SD card
Memory: 2GB
Internal storage: 8GB
Camera 5 million pixel
3G WCDMA network
G-sensor
Software layering
Users are given more choices.
Basic ¥

0

/month
Advanced ¥

500

/month
Flagship ¥

800

/month